For the US Military, Allies and Mission Partners who are struggling to collect data from disparate sources and transform it into useful Warfighting-quality information; The Consortium provides a cohesive group of experienced small businesses, people, and technologies that can track, collect, store, process, analyze, make sense of, disseminate, and display all available data from every source all the way to the operational mission center and the warfighter, in real time and at scale. Unlike individual contractors who provide only a portion of the solution, The Consortium has a well-integrated, best of class group of DoD, IC, and commercial small businesses that can support your data-fueled Mission from Sensor to Action.
Small Businesses Coming Together as ONE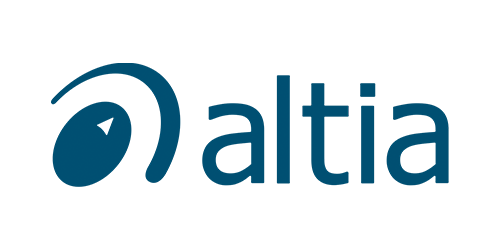 Headquartered in Colorado Springs CO, Altia empowers companies to deliver an optimized user experience (UX) and striking, high-performance production displays. As a one-stop-shop for production embedded GUIs, Altia offers customers ease of management, greater transparency and execution accountability for their user interface projects.
With their software tools, engineering services, support and expertise, Altia helps customers worldwide to design, develop and deploy industry-defining GUIs. Specifically, Altia's CloudWare platform automates embedded GUI software development and dramatically increases software productivity by a factor of 10.
Bluestaq is a Colorado Springs-headquartered enterprise software and data science firm. Launched in 2018, Bluestaq provides organizations with an innovative data solutions enabling their customers to fully realize the value of their data for their enterprise operations. Their data management solutions are purpose built to enable data discovery and secure, granular data collaboration between their customers and their customer's mission partners.
Bluestaq's mesh synchronization solution ensures the data is always where it is needed at the speed of need by creating a decentralized mesh data ecosystem distributed across a network of nodes with enterprise cloud, on-prem hybrid, and tactical deployments. Today, thousands of users across the globe are utilizing Bluestaq's framework for military missions and business operations everywhere from headquarter to edge operations. Bluestaq ensure the right data is available to the right people at the right time to make the right decision.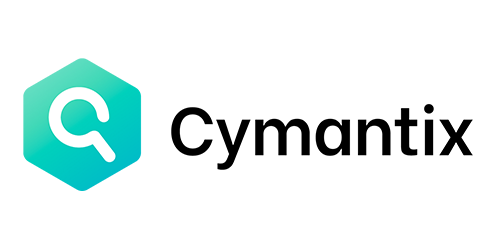 Centered in theResearch Triangle area of NC, Cymantix is an information-retrieval company that builds sense-making tools for the Intelligence and Defense community. Their technologies radically enhance information retrieval by providing powerful, intuitive, and adaptive methods to retrieval that unlock insights from complex unstructured data. 
Cymantix products connect the dots between large volumes of unstructured data – collapsing the time and resources required to collect, process, and analyze, leaving users more time to think and act quickly. Their tools capture, digitize, and organizes documents, imagery and audio data, and also support open and closed data source inputs.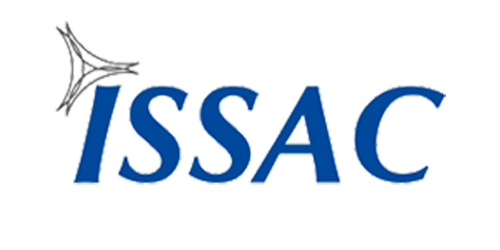 With offices in Colorado Springs and Huntsville AL, ISSAC Corporation is a small business with expertise and software capabilities performing knowledge discovery with complex data sets. ISSAC employs a multi-phased approach to extract data from data repositories, such as the UDL; performs data normalization and harmonization, and data exposure; and enables advanced analytics. 
Their unique Atomic database allows for access to analysis results from multiple sources, to include identification of unknown relationships and predictive analysis. ISSAC provides Bluestaq with a knowledge graph data storage capability in support of graphic analysis in the UDL.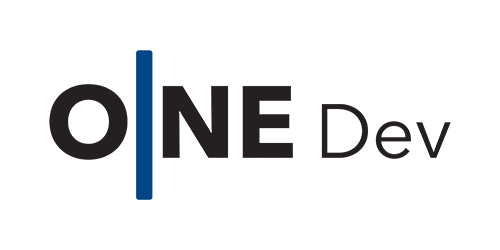 Based in Colorado Springs, ONE Dev is an active Catalyst Campus resident and Catalyst Accelerator program-supporter. As the foundational member of a small business consortium created by The O'Neil Group, ONE Dev is committed to supporting other like-minded small businesses…"Coming together as ONE". 
ONE Dev's team of industry leaders and mission subject matter experts serve as the hub for a consortium efforts, driving-cross company partnerships and collaboration to achieve 'Best of Breed' Defense solutions. ONE Dev's SMEs perform Software Development, Integration, & Test for DoD mission systems.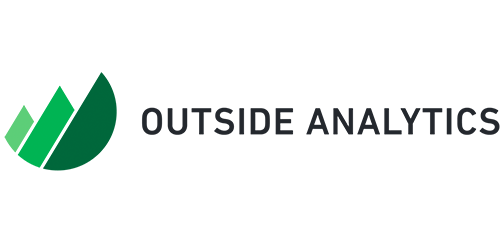 Outside Analytics' team of engineers and scientists have established backgrounds in real-time processing, analytics visualization, and space-ground systems across the Aerospace and Defense industry. 
Located in Bolder CO, Outside Analytics capabilities include: Real-time data analytics and 3D visualization focused on space-based remote sensing missions; hybrid machine learning and physics-based detection and tracking solutions; and Space-Ground Systems, including the Sensor Open Framework Architecture (SOFA) that enables development and deployment of operational real-time mission data processing applications.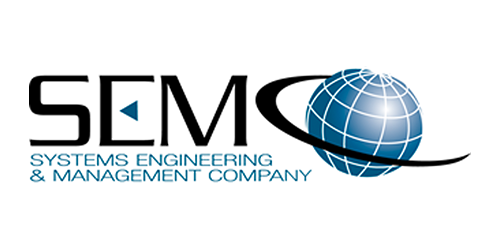 SEMCO designs and manufactures RF and state-of-the-art FPGA-based digital products that support a wide variety of telemetry applications across U.S. and International Flight Test Ranges, as well as Aerospace Prime Contractors. Headquarter in Vista CA, SEMCO is the Primary Range Telemetry Support Source for the majority of all U.S. Flight Test Ranges, with 2300+ telemetry receivers in use worldwide. 
SEMCO was selected by the U.S Government to participate in the "Range of the Future (RoTF)" initiative, and is a key member of the design, integration, and implementation team.
Strike Solutions is a solution integrator leading with mission expertise to deliver technology-driven solutions for Warfighter operations and intelligence missions. Whether it be hardware or mission-critical software applications, Strike provides scalable and integrated solutions tailored to complex sensor / sense-making operations and intelligence challenges. 
Training courses enabled by Strike are notable for their current technical information and hands-on labs and demonstrations developed by experts spanning multiple domains. Strike's product solutions integrate well with external systems, leverage open transport, and provide operator-friendly tools commonly across the product line.

555 Pikes Peak Ave
Suite 101
Colorado Springs, CO 80903