Small Businesses | Coming Together as ONE

Strategic Positioning
Marketing & Media
Opportunity Identification
Capture and Proposal Management
Mission-Focused Engineering
Multi-Domain Subject Matter Experts
Fluent in Modern and Legacy Technology

Small Business Partnership
'Best of Breed' Solutions
Research & Development
Labs & Infrastructure

Finance & Reporting
Accounting & Compliance
Contracts & Legal
Led by established defense executives, ONE Dev's primary focus is to grow our portfolio of partner companies around synergistic capabilities and enable small businesses to deliver of 'Best of Breed' defense solutions. As the foundational member of a small business consortium created by The O'Neil Group, ONE Dev is committed to supporting other like-minded small businesses…"Coming together as ONE". Learn more about The Consortium member companies here.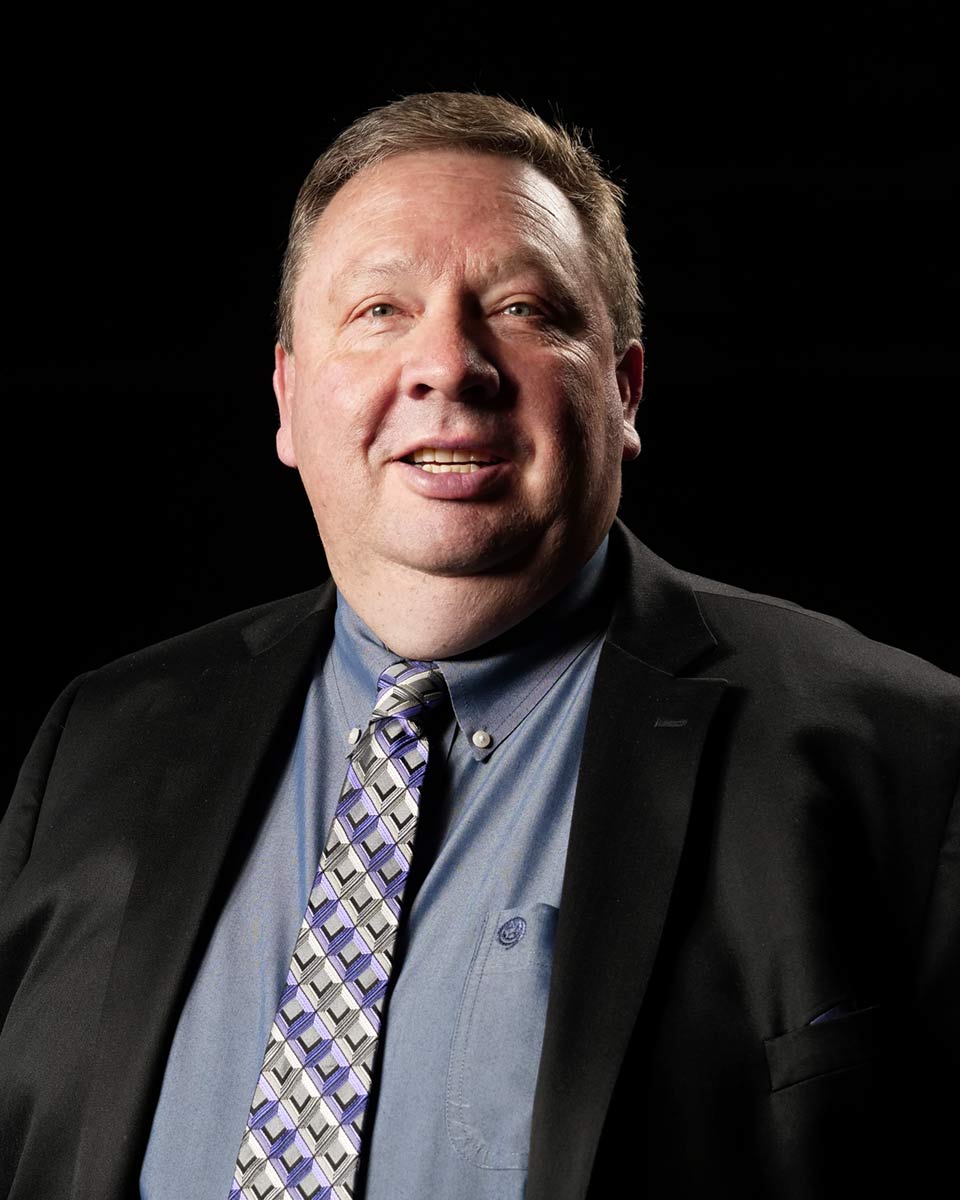 Ken O'Neil
President, OneDev
Ken is responsible for overseeing all corporate operations including integrating new companies. His leadership experience within the defense industry dates to the mid-1980s, most recently overseeing all corporate operations for the Braxton Science & Technology Group.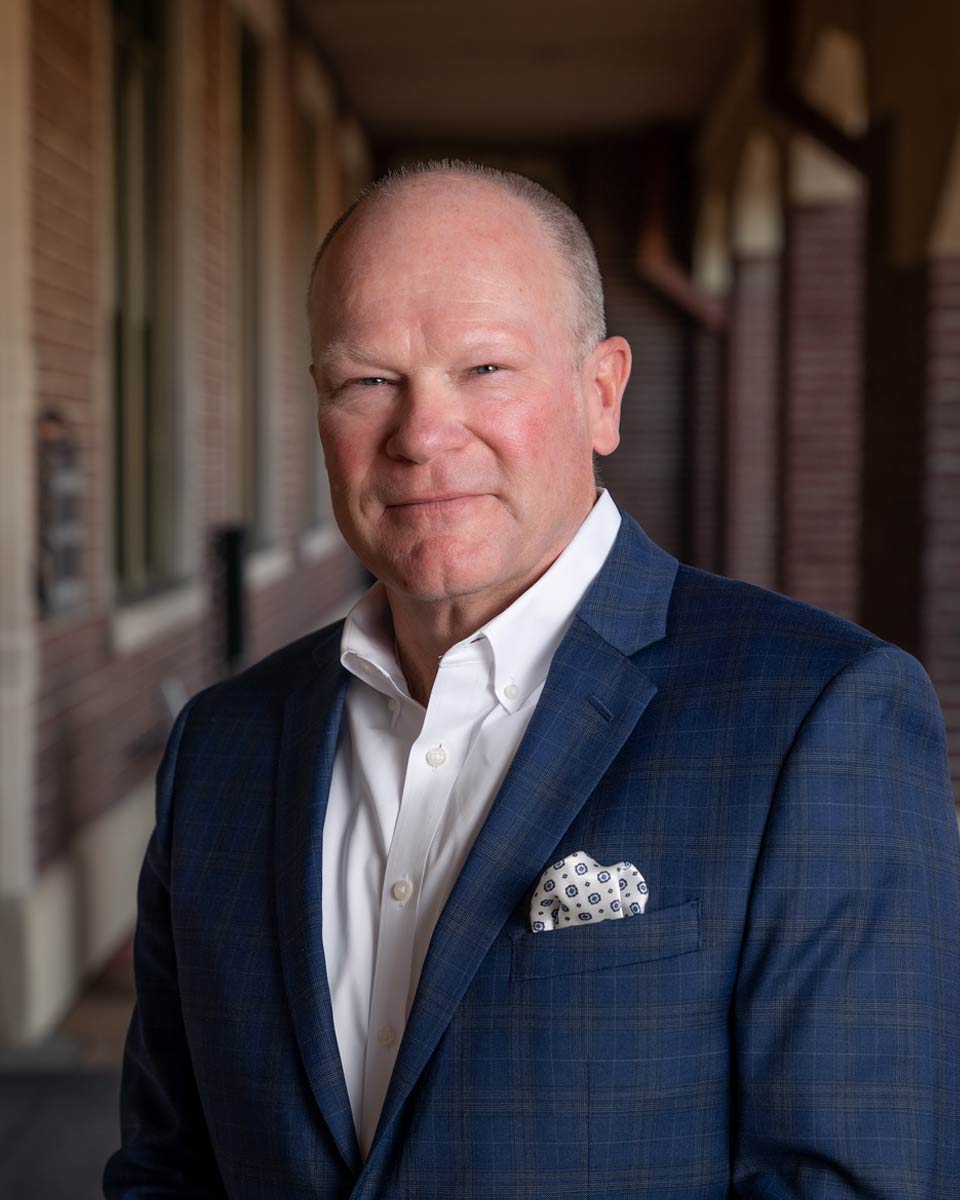 Rob Patterson
President, Business Development
Rob's primary focus is business development and growth strategy, while supporting Ken with corporate operations. Rob has 40 years in the aerospace industry, culminating as an executive within the Braxton Science & Technology Group.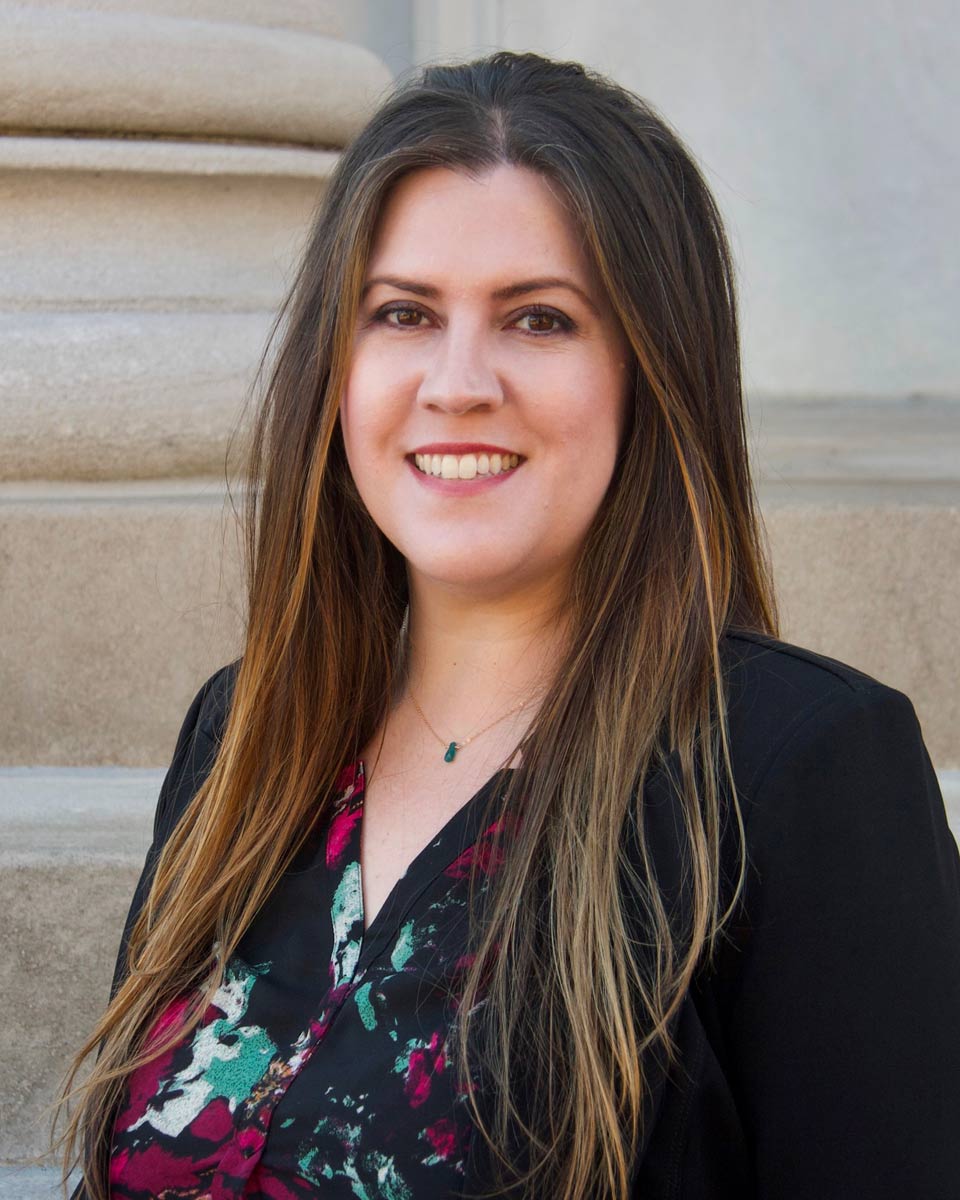 Amy Abbott
Vice President, Business Development
Leveraging 20 years of defense industry experience, Amy manages ONE Dev's business development and capture efforts. Her previous leadership roles span various Lockheed Martin Intelligence, Surveillance and Reconnaissance, Missile Warning, Missile Defense, and Space Domain Awareness capability development programs.

455 Pikes Peak Ave
Suite 308
Colorado Springs, CO 80903
719-445-5050